The beginning of July marks the beginning of the United Methodist New Year. Pastors have either been reassigned to their current church, they or the congregation have asked for a move, retirement, etc. Sometimes people don't understand why we do what we do. This article gives a good background at how we came to be an itinerant church.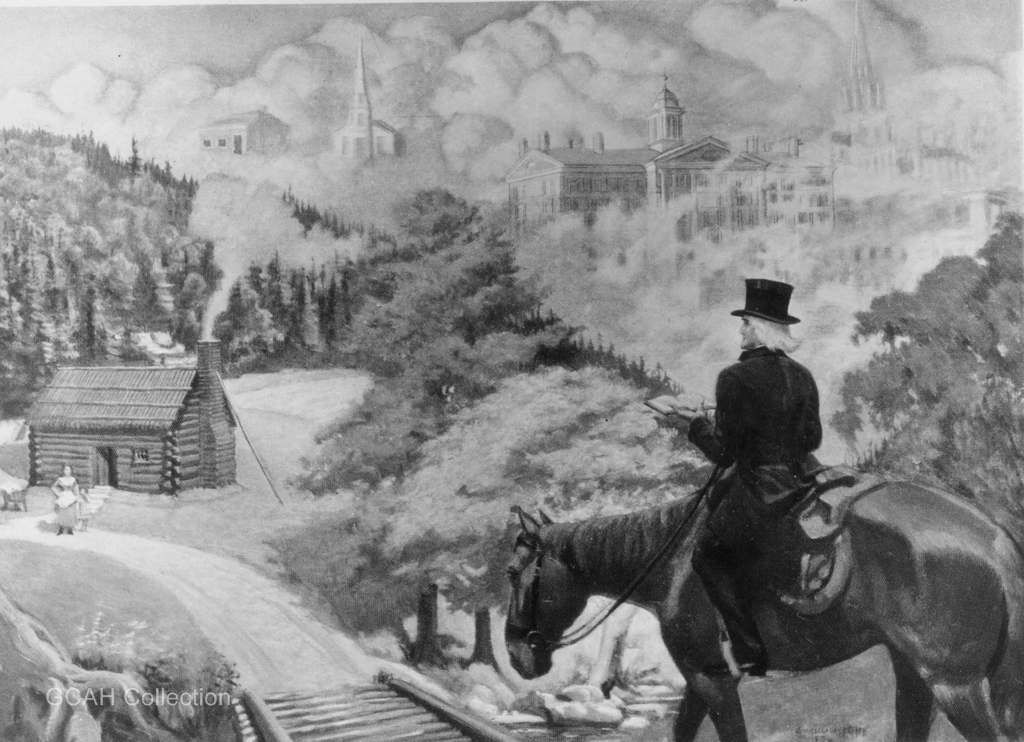 Our unique system of deploying clergy has its roots in the earliest days of Methodism. John Wesley, the founder of the Methodist movement, preached up to 40,000 sermons in his lifetime. He was an "itinerant" preacher, traveling from town to town in England, setting up Methodist societies.
"John Wesley believed that itinerant preachers who moved from place to place were more effective than those who settled in, grew comfortable, and wore out what they had to say," says the Rev. Belton Joyner.
In a letter to the Rev. Samuel Walker in 1756, Wesley wrote, "We have found by long and consistent experience that a frequent exchange of preachers is best. This preacher has one talent, that another; no one whom I ever yet knew has all the talents which are needful for beginning, continuing, and perfecting the work of grace in a whole congregation."
In the early days of Methodism in America, a pastor — most often a circuit rider — might be appointed to half of a state or more. His appointment might be for only three months, after which he moved to another circuit. Thousands of the oldest United Methodist congregations today trace their history to a circuit rider.
These riders traveled from place to place to begin Methodist societies. Eventually, especially after the establishment of the Methodist Episcopal Church in 1784, most of these societies became congregations. This practice continued and became the basis for the itinerant system The United Methodist Church uses today.
This content was produced by Ask The UMC, a ministry of United Methodist Communications.